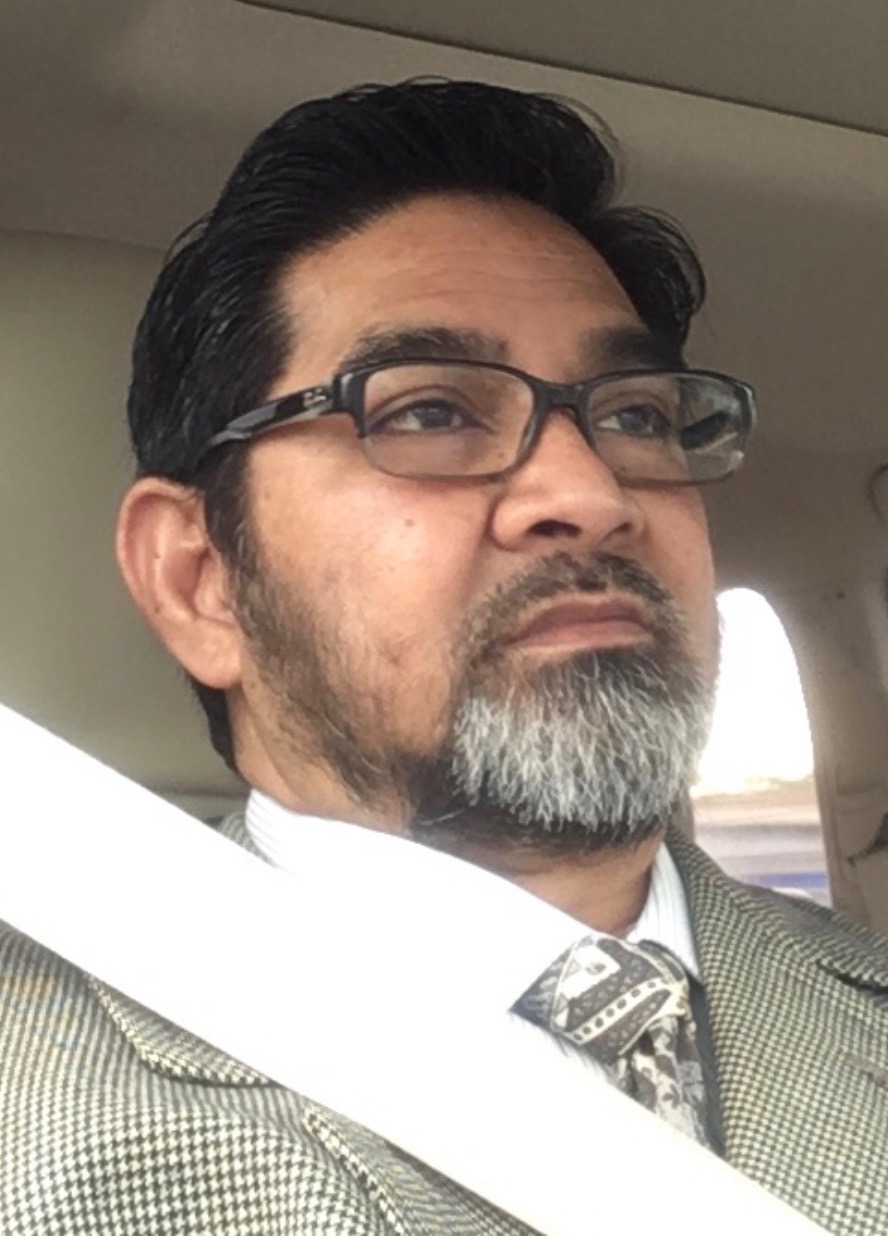 Oscar "Victor" Landicho
Co-founded Shear Madness in 2003. As Manager and Partner he continues to service his existing clientele as well as offering his expertise to those requesting his services through personal referrals.
With almost 30 years of experience (the last 18 years in Hoboken) have made him one of the most sought after stylists for men in Hoboken while his expertise in cut and color make him a favorite with the ladies.
Oscar's schedule is the same as the salon, Tuesday-Thursday from 10AM until 9PM, Friday from 10AM until 8PM and Saturday from 10AM until 6PM
If the lights are on, Oscar is in!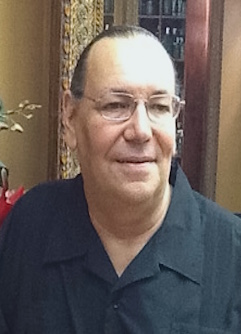 George Fraggos
George joined us from the Spa at Port Liberte. He has 28 years experience not only doing hair in a salon setting but working in the entertainment industry doing Broadway and Film work with the likes of Mellani Griffith, Raul Julia, Melissa Menchester and Rosy Perez as well as being National Educator for Glemby Int., a major player in the salon industry (think Sak's 5th Ave and Bergdorf Goodman).
Cut, color and style along with make-up and massage make George a fantastic option for the discerning client.
George will be accepting appointments Tuesday-Saturday from 10Am until closing.